GET TEXTS THAT SOUND LIKE YOU – IN ENGLISH
Get your audience excited about your brand. With texts that inspire and convert.
TRANSLATION & TRANSCREATION
You've only got a few seconds to catch your reader's attention online. Most people will only scan your website, posts and emails.
I'll ensure that your English marketing texts 1) engage your audience, 2) convert and 3) don't sound German. English is emotional, clear and direct. It's a fantastic language for marketing.
If your English texts are too German, your audience might be left confused or bored. Your brand deserves to sound really good in English.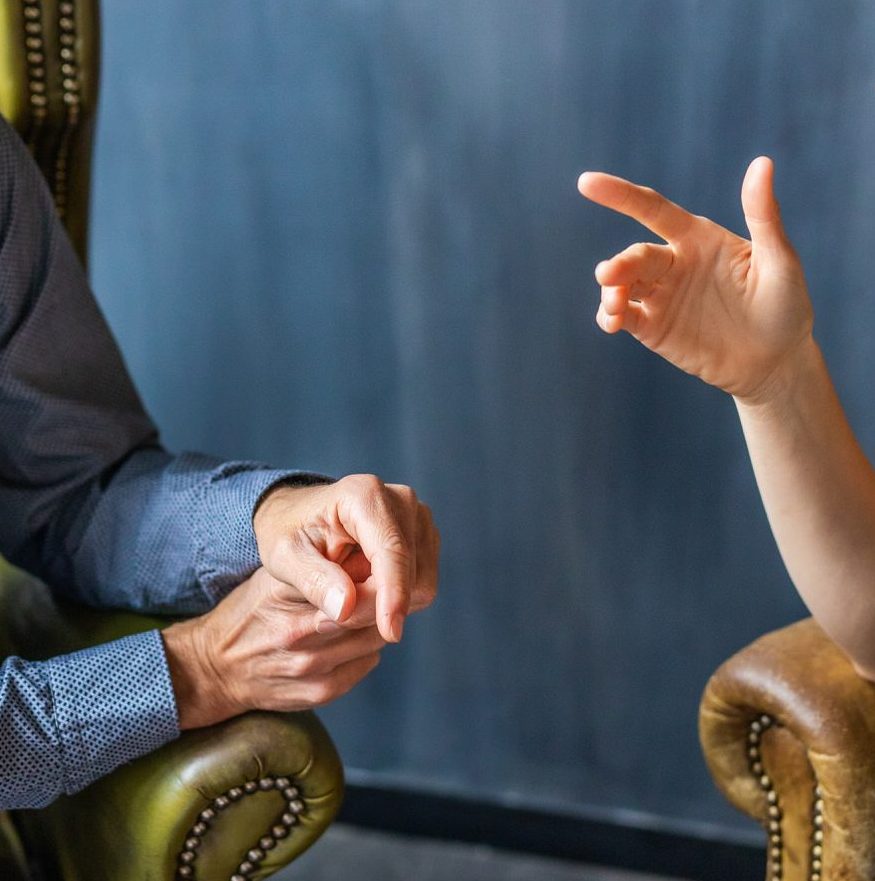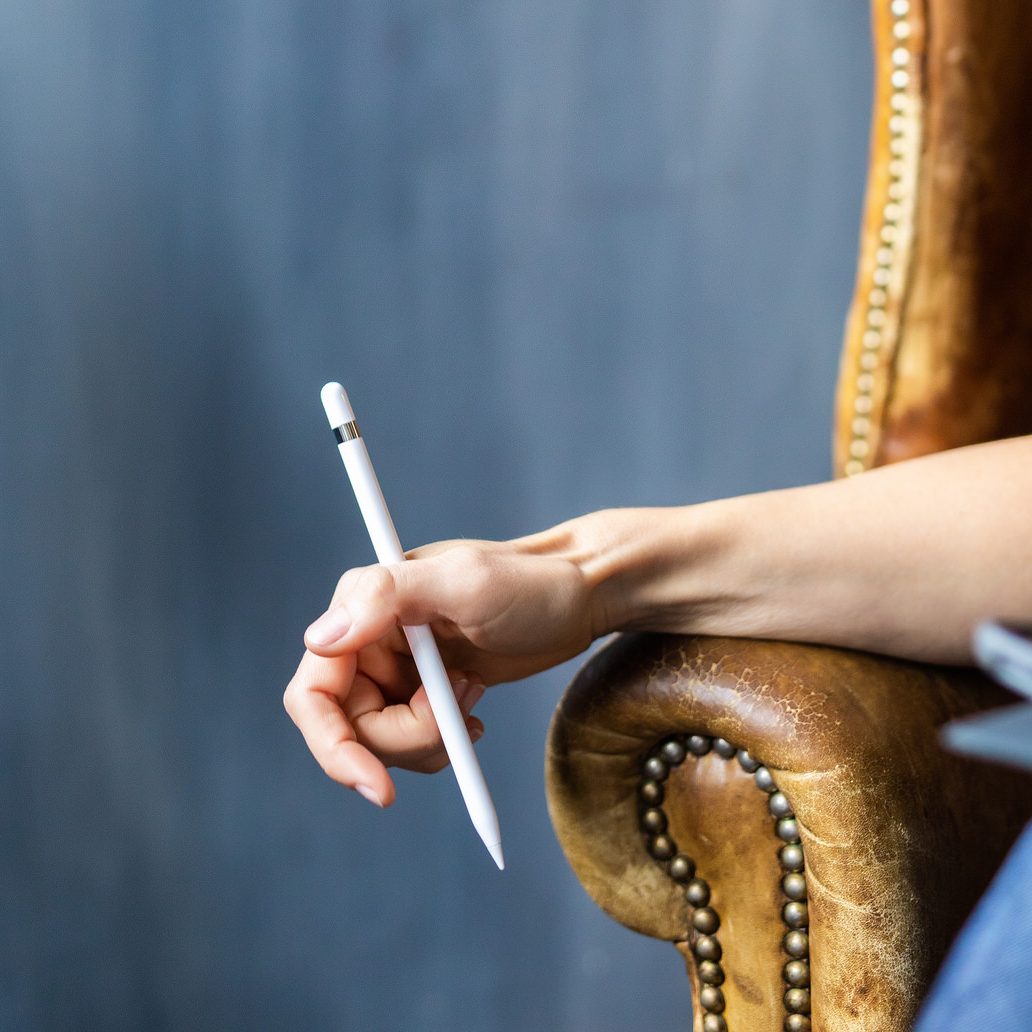 COPYWRITING
I'll help you cut through the noise of the worldwide web with engaging content for your English website. You can provide me with input in German or English. Based on your niche and your brand voice, we'll create compelling content that excites and inspires your English-speaking audience. Content that sets you apart from the rest.
PROOFREADING & REVIEWS
Sometimes writing your own texts is best. It allows you to express yourself in your personal style. Whether you write your English texts with ChatGPT, DeepL or other tools, I'll review and proofread your writing to ensure that it's professional and hits the spot. I'll check your grammar, style and voice. I'll streamline your texts. So they will clearly communicate your message and get the desired response.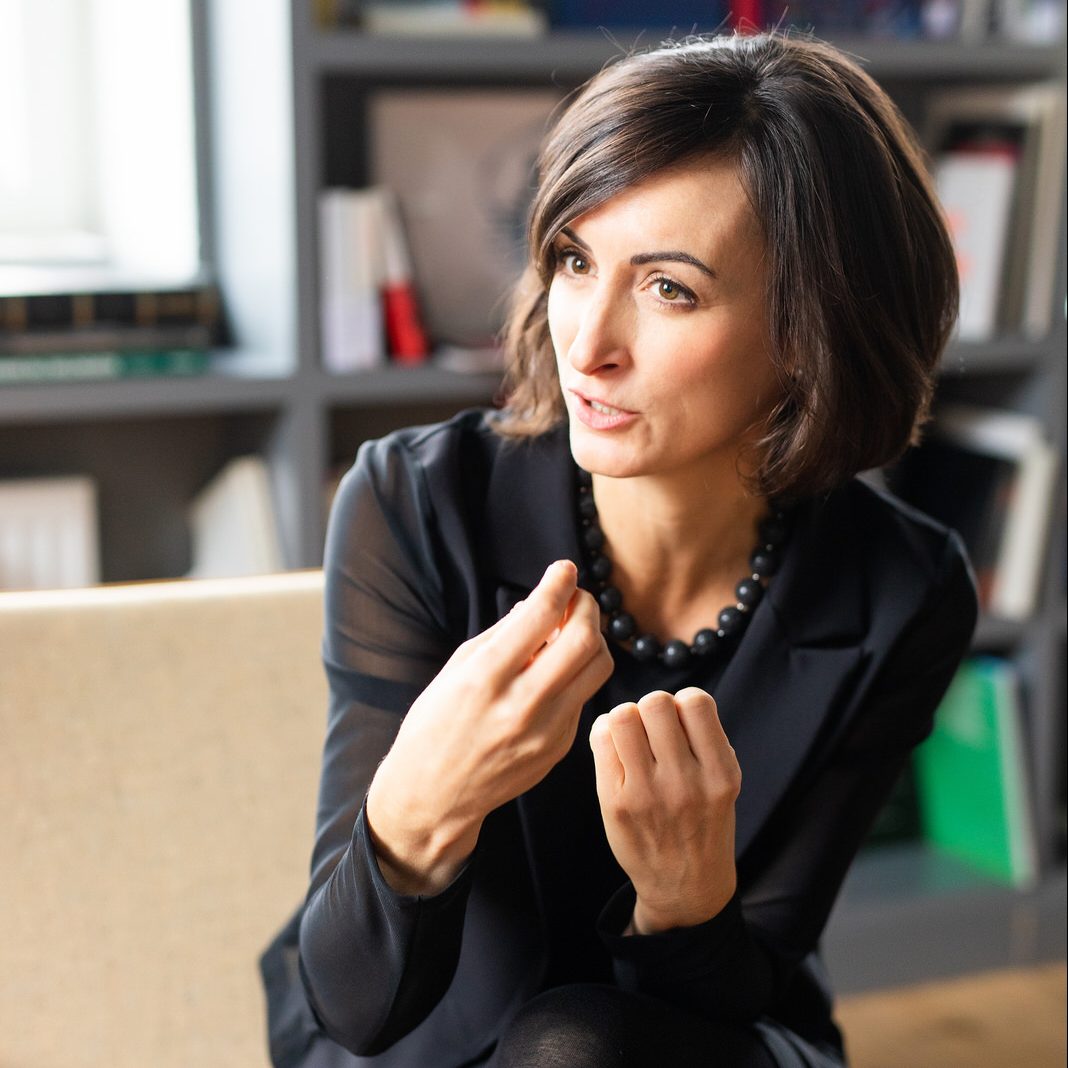 BENEFITS
Have "text appeal".
Be clear and engaging.
Stand out from the rest.